About me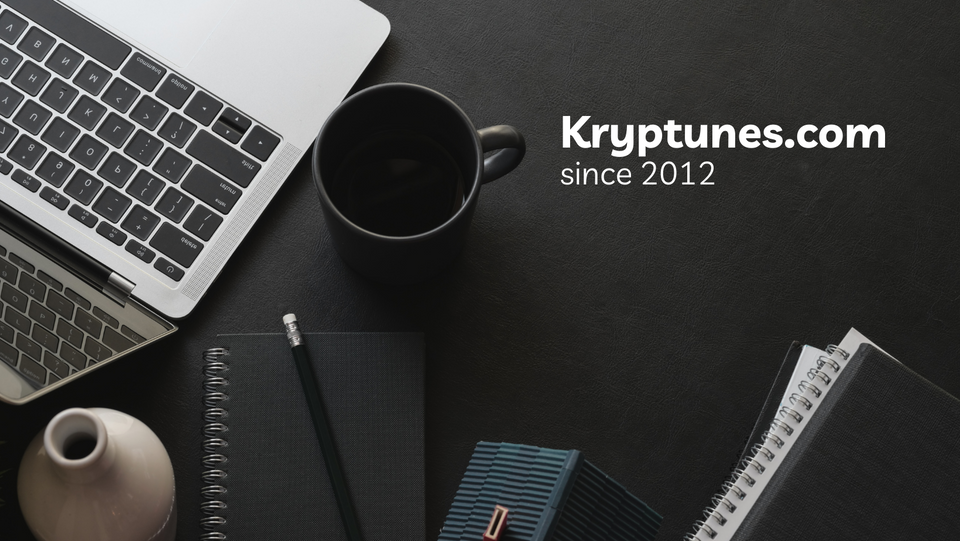 Hey there! I'm Khalid Hossain, a project management whiz and tech entrepreneur from the land of maple syrup and polite people (aka Canada).
I have an MBA, an engineering degree, and a PMP certification from pmi.org. More importantly, I can survive a winter without complaining (too much). I enjoy business research, analyzing stocks, and coaching others to be as awesome as me (kidding, sort of).

One interesting thing about me is that I was born in Bangladesh and later immigrated to Canada. This has given me a unique understanding of business, as I have insights from Both underdeveloped and developed parts of the world.

I'm thrilled to have you here and can't wait to share my technology and business knowledge with you. Technology has the power to do great things, and I'm here to help others harness that power.
Thanks for visiting!
Fresh content delivered
By signing up, you'll get access to the entire archive of everything that's been published and everything that's still to come. Your very own private library.
Stay up to date with new content sent straight to your inbox! No more worrying about whether you missed something because of a pesky algorithm or news feed.